Alington House Women's Group
Now Welcoming New Members
Make New Friends and Have Fun
UPDATE FROM DEBRA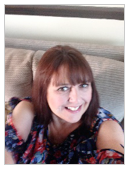 OUR CURRENT PROGRAMME FOR THIS TERM ENDS WITH A JOINT BBQ ON THE TERRACE ON THURSDAY AUGUST 3RD.
BBQ WILL BE 12PM TO 1PM AFTER FACTS YOGA SESSION. FEEL FREE TO COME ALONG AT 11AM FOR A COFFEE IN THE CAF&Eacute FIRST OR TO JOIN IN THE YOGA. JOHN AND MATTHEW OUR VOLUNTEERS WILL BE COOKING AND VEGETARIANS WILL BE CATERED FOR.
THE WOMENS GROUP AUTUMN PLANNING SESSION WILL NOW BE THURSDAY SEPTEMBER 14TH 11AM TO 1PM WHERE WE WILL PLAN THE AUTUMN/WINTER PROGRAMME.
THE ALINGTON FOLLIES PLAY IS ON THURSDAY 7TH SEPTEMBER 11AM AND FREE TICKETS ARE NOW AVAILABLE FOR A WOMENS GROUP SESSION ON 7TH SEPTEMBER 2017. PLEASE ASK ALAN FOR YOUR TICKET. THE PLAY IS IN RITSON HALL AND LASTS 1 HOUR. WE HAVE HIRED IN PROFESSIONAL ACTORS AND THEY WILL BE TELLING THE STORY OF ALINGTON HOUSE THROUGH THE DECADES WITH SONG AND DANCE.
ALSO ON FRIDAY 8TH SEPTEMBER WE HAVE A WOMENS HERITAGE DAY WITH FREE HERITAGE CRAFT WORKSHOPS MORNING AND AFTERNOON WITH FIONA AND A COMPLIMENTARY BUFFET LUNCH IN OUR CAF&Eacute. PUT YOUR NAME DOWN IN THE OFFICE IF YOU WANT A PLACE AM OR PM.
AS THE WOMENS GROUP ARE HAVING A BREAK UNTIL 7TH SEPTEMBER AFTER THE BBQ FEEL FREE TO COME IN FOR A TEA/COFFEE ON THURSDAYS OR JOIN IN FACT YOGA IF YOU WISH.
HAVE A LOVELY SUMMER, THANKS TO THOSE WHO CONTINUE TO SUPPORT AND ATTEND THE WOMENS GROUP AND I LOOK FORWARD TO WORKING WITH YOU ON THE AUTUMN TO WINTER PROGRAMME.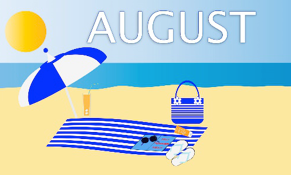 &nbsp
&nbsp
&nbsp
&nbsp
&nbsp

&nbsp

&nbsp
&nbsp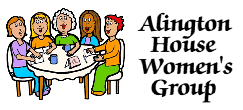 Spring / Summer Programme
&nbsp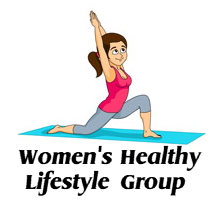 &nbsp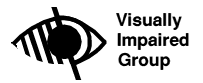 Summer / Autumn Programme
&nbsp

Events at Alington House
&nbsp